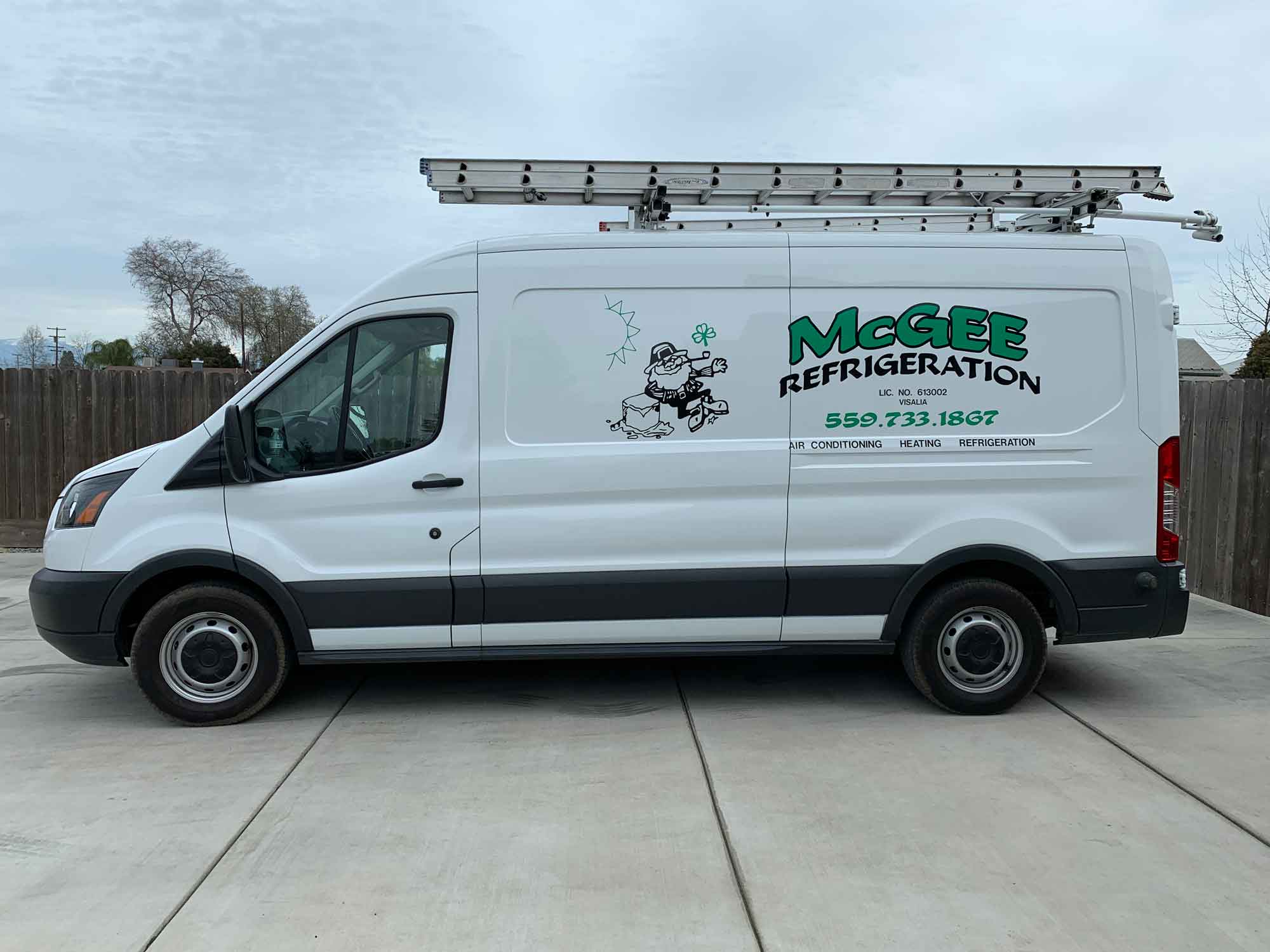 Preventative Maintenance Programs
to help you save money on all your HVAC needs!

The best commercial HVAC technicians
in Visalia, CA and surrounding areas!

Call McGee Refrigeration
for all your HVAC needs!

Heating & Air Conditioning
We provide both heating and cooling services for residential and commercial customers.

Preventative Maintenance Programs
We offer both residential and commercial preventative maintenance programs. Programs include discounts and priority scheduling!

Refrigeration Services
We offer restaurant refrigeration repair and maintenance.

Restaurant Equipment Repair
We also provide a wide range of restaurant equipment repair and preventative maintenance services.
HVAC Contractor in Visalia, CA
We don't cut corners, either! We're up-to-date on the latest products and techniques, as well as best practices and EPA standards. Our HVAC services in Visalia, Tulare, Hanford, and San Joaquin Valley, CA and surrounding areas are delivered with care, by professionals who know the meaning of customer satisfaction. Dealing with us is easy and the results you'll get will exceed your expectations!
Reliable, Comfortable, Clean and Affordable HVAC Services
Just like plumbing and electrical are crucial parts of any home or business, so is HVAC. We rely on forced air as much as any other modern convenience, which means it needs to meet the highest expectations. Your forced air should be reliable, comfortable, clean and affordable—if it's not, call McGee Refrigeration. For decades we've been offering air conditioning repair and restoring the convenience to forced air for home and business customers throughout the area.
Reputation for Quick Responsiveness
As an all-in-one HVAC contractor in Visalia, CA and surrounding areas, we're capable of answering the call for service, no matter what the scope of work is. Need a tune-up or maintenance for your furnace? Repairs for an inefficient A/C unit? Air quality check for your commercial forced air system? Whether it's residential or commercial air conditioning, HVAC maintenance, restaurant equipment repair, or air quality system work, let us know what the issue is and know that we've got it covered. Our team provides quick responsiveness and unparalleled air conditioning services.
OUR SERVICES
Equipment Replacement & Retrofit
Ductless Mini Split Installations
Preventative Maintenance Programs
HVAC Installations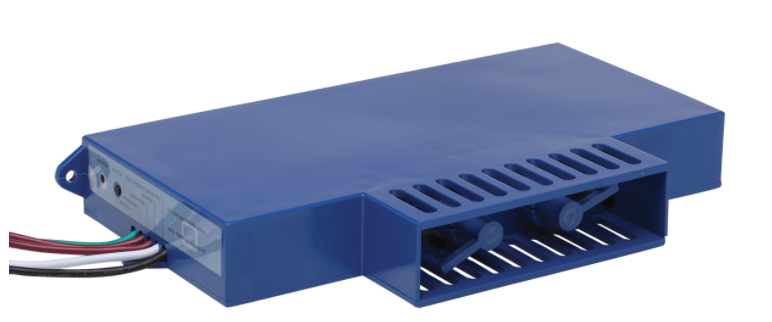 Ionization
Ionization is a proven disinfection standard that's used for water and air purification alike, because it's completely natural. NPBI uses an electronic charge to create a plasma field of + and – ions, which attach to pathogens to change their molecular structure. VOCs with fewer than 12 electrons break down into harmless compounds, making them filterable.
McGee Refrigeration sells auto-cleaning NPBI systems from GPS in a variety of capacities. We can consult with you about the square footage of your building and your forced air capacity to help you make the right investment. In addition, we also sell and install bar and strip systems, compact systems, sensor systems and more. Chat with us about the full line of GPS air purifying products!
Legionella – 99.7% reduction in 30 minutes
Escherichia Coli (E-Coli) – 99.6% reduction in 15 minutes
Methicillin-resistant Staphylococcus (MRSA) – 96.2% reduction in 30 minutes
Staphylococcus – 96.2% reduction in 30 minutes
Norovirus – 93.5% reduction in 30 minutes
Coronavirus – 90% reduction in 60 minutes
Clostridium Difficile (C-Diff) – 86.8% reduction in 30 minutes
Tuberculosis – 69% reduction in 60 minutes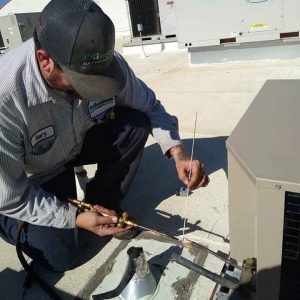 Our team provides service, whenever problems arise.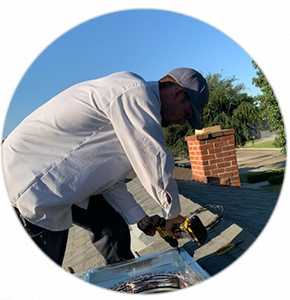 Our excellent staff love what they do and care about the people they serve.
We're proud to be a family-owned business with customer-centric values.
---
Frequently Asked Questions:
Q: Can I Afford a New Air Conditioning / Heating Unit?
A: The answer is YES! We can provide you with quality and affordable options to replace your current HVAC unit. Financing options available upon request!
Q: How important is it to replace my return air filters and service my air conditioning / heating unit?
A: Preventative maintenance for your unit is essential to expanding the life of your unit. A clean unit runs more efficiently than a unit clogged with dirt and debris. We suggest your filters be changed at least 2 times a year. Ask us about our preventative maintenance agreement and discounts today!